---
Interviews
---
I recently had a pretty lengthy interview with IHouseu.com about my top tips for music production.
---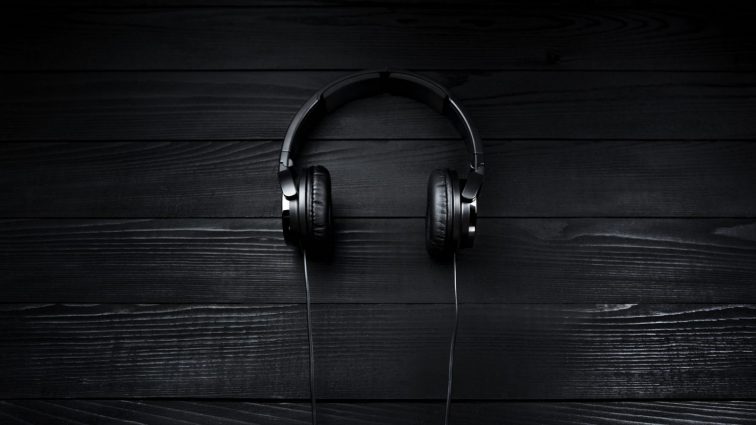 Merry Christmas, or Happy New Year, or happy whatever day it is when you're reading this. I've just recently had an interview and guest mix with The Rave Exchange
---
I sat down with One EDM for an interview where we talked about some of my life behind the scenes and how I got into music.
---
---